Thermoplastic Hose Pipe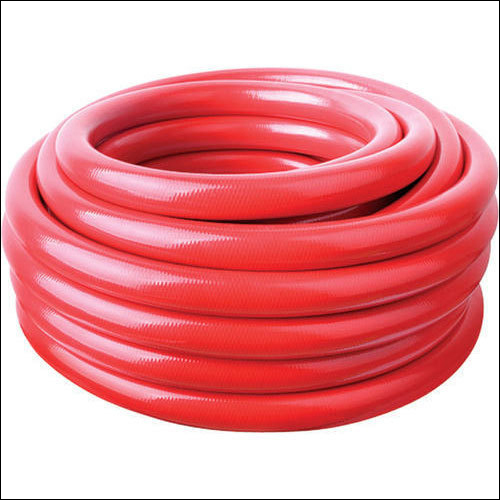 Thermoplastic Hose Pipe
Price And Quantity
Product Specifications
Product Description
Thermoplastic hose pipes are flexible pipes made from thermoplastic materials, such as PVC, nylon, polyurethane, or PTFE. These materials are known for their excellent chemical and temperature resistance, making them suitable for a wide range of applications in industries such as food and beverage, chemical, pharmaceutical, and manufacturing.
One of the primary advantages of thermoplastic hose pipes is their flexibility, which makes them easy to handle and install in tight spaces. They are also lightweight and have a high resistance to abrasion, which makes them ideal for applications where the hose will be subject to frequent movement or wear.
Thermoplastic hose pipes are available in a variety of sizes and configurations, including single or multiple layers, braided or unbraided, and with different end fittings to suit specific application requirements. They are also often used in high-pressure applications, where their strength and durability are critical.