EPDM Sponge Gasket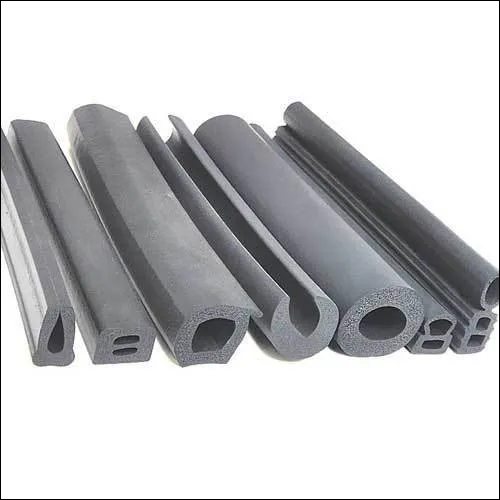 EPDM Sponge Gasket
Price And Quantity
Kilograms/Kilograms

250 INR
Product Specifications
Product Description
An EPDM sponge gasket is a type of sealing gasket made from EPDM sponge rubber. EPDM stands for Ethylene Propylene Diene Monomer, which is a synthetic rubber material known for its excellent weather resistance, chemical resistance, and low-temperature flexibility.
EPDM sponge gaskets are commonly used in a wide range of industries, including automotive, construction, and aerospace, where they are used to seal and protect equipment and components from the elements, dust, and other contaminants.
EPDM sponge gaskets have a soft and compressible structure that allows them to conform to irregular surfaces, making them ideal for sealing applications where there may be slight variations in the mating surfaces. They can also be easily cut to specific sizes and shapes to fit custom applications.